Get Capital Services at Regional Prices!
Your business is in London and as we all know prices can be extremely high for document storage in or around our Capital.
As our storage and scanning facility is in the South West UK – less than a few short hours drive away – we can offer you premium document storage and scanning services at a fraction of the cost you'd pay in London.
At Scan Film Store we make it really easy FOR YOU.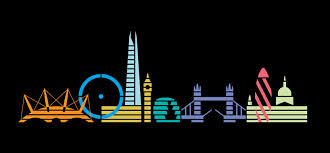 Our specialist team, at no extra cost, can travel to your office or nominated location within Greater or Central London, collect all of your documents and data and ship them safely to our central office. Once in our safe and experienced hands we can provide any of the following services:
A range of document enhancement and scanning solutions
Convert documents and information to microfiche or microfilm
Document storage, in a safe, dry, protected environment for short-term or indefinite periods
Collection, shredding and destruction of any media with certificates of destruction for your audit trail
There's absolutely no risk to you when it comes to retrieving your documents – we can either send you the digital copies we make for you (on a secure basis), or if you need the actual documents to hand we can ship them back to your London office on an urgent basis.
Why not call us today on 0800 008 7229, get a Fast Free Quote and compare against what you would pay for document storage in London – you'll be HIGHLY surprised at how much we can SAVE you AND provide the highest levels of service and customer care.