Are you spending too much time & money archiving your documents?
Scan Film or Store will digitise all of your HR, financial, personnel or medical records securely in three easy steps, enabling you to reduce storage space, instantly find archived documentation and create a secure backup of your valuable data.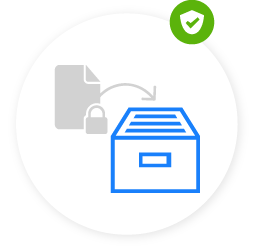 Send us your documents via secure courier, or we can come to you.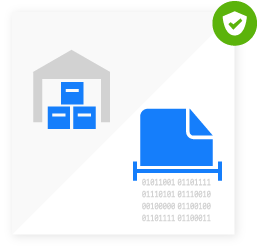 We'll securely scan your documents & data at our secure facility or on your business premises.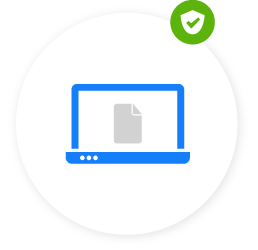 We will supply you with your documents in the medium of your choice.
Another happy customer
We were very pleased with SFS's approach to our requirements. Impressively, during two recent audits, we were able to access, in a few seconds, information which SFS had scanned, rather than having to spend hours searching for it in our archive paper record store
Do you have any questions?
See if some of our frequently asked questions and answers can help
We can send the original documents back to you (via portable hard drive, CD/DVD), then securely store or destroy the original documents. You will be able to conveniently access documents from your desk.
Yes, our security cleared experts will come to you to scan and archive your documents so that no information, in any format, leaves your site. Ask us for more details.
Yes, we can scan up to A0 size.