Digital photo enhancement & copying of photos, negatives, and x-rays
View treasured memorabilia through modern media players!
Preserve and index precious items in secure, digital format
Enhance the quality of old originals
Scanning your photographs
We can scan and enhance black and white or coloured photographs, converting to the most suitable resolution (dpi, or dots per inch). We can scan most sizes.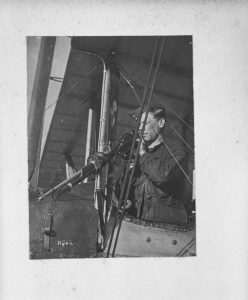 Using sophisticated software and experienced operatives we can restore any photographic image, removing blemishes, watermarks or mould damage.
Negatives, slides and 35mm film
Convert your 120mm/35mm photographic negatives from glass plate or acetate formats into positive, digital images. Easy to store and simple to view on your PC, TV or other modern media player.
We can also scan and digitise 35mm film (up to six frames per strip) and 35mm slides.
X-rays/radiographs
Our equipment and trained staff can convert X-rays and radiographs to digital images at resolutions up to 1200dpi (dots per inch).
Contact us today for a free, no obligation consultation about how you can preserve and enhance your precious originals.
You can also read a case study about a similar project.