Do you spend hours looking for paperwork in dusty storerooms?
Scan Film or Store will pick up and store your vital records or documents in our purpose built secure and dry warehouse. They will be barcoded so that we can find and return them to you, often within 2 hours of request.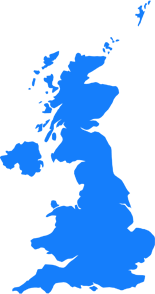 Secure, national document collection and delivery service – including same-day and next-day options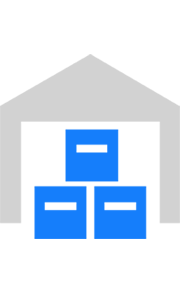 Secure storage of all your paper documents, microfilm, aperture cards and digital media within restricted access and protected sites

Advanced barcode tracking system, logging all documents within our auditable document management system, allowing the tracking and tracing of all your important documents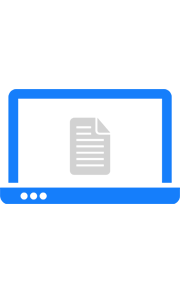 Scan on demand retrieval service, returning important documents to you electronically within two hours, if required.
Another happy customer
Scan Film or Store has always given us a great service, returning requested files promptly and efficiently. They have proved to be a very cost-effective way of storing our archive files and have released some much-needed space in our offices.
Do you have any questions?
See if some of our frequently asked questions and answers can help
Yes we can. We can catalogue the contents of your boxes for you and let you have a spreadsheet to manage your boxes (and contents) in future.
Yes. We are happy to take files off shelves and boxes out of your storeroom and transport them safely to our secure warehouse using our own staff and vehicles.
Our warehouse is monitored 24/7 against intruders and fire and CCTV covers the site. All our staff are security vetted and DBS checked too.