How can we help you with your patient records?
Scan Film or Store will pick up and store your vital records or documents in our purpose built secure and dry warehouse. They will be barcoded so that we can find and return them to you, often within 2 hours of request.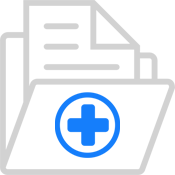 We can take the medical records off shelves, box, transport and store them without disrupting day to day clinic operations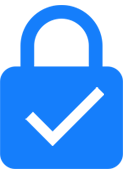 We provide secure, cost effective storage for all types of medical records including Lloyd George envelopes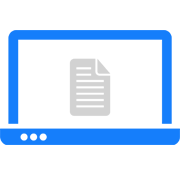 Very fast retrieval of patient notes with either return of originals or scan on demand and email back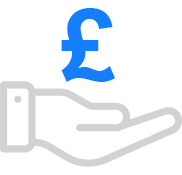 Cheaper solution than scanning for large volumes of medical records
Another happy customer
We store our library of 20,000+ patient records with SFS – they are super-efficient at retrieving requested records, scanning and emailing them to us. SFS removed the records from our shelves without disrupting the day to day running of the practice. By storing our records with SFS we regained valuable space to accommodate another much needed GP. Highly recommended!
Do you have any questions?
See if some of our frequently asked questions and answers can help
Yes. We can make sure that the records are stored with us alphabetically or by patient reference number before we put them into storage.
Yes we do. We are happy to take records off storage shelves (even if they are Lloyd George envelopes!) and pack them into boxes before moving them using our own staff and vehicles – without disrupting the smooth operation of the clinic/surgery.
All our staff are DBS checked and BS7858 security vetted and our warehouse is monitored 24/7 against intruders and fire – plus CCTV covers the site.